Help Desk software reviews for your customer service
Find help desk Comparisons and Reviews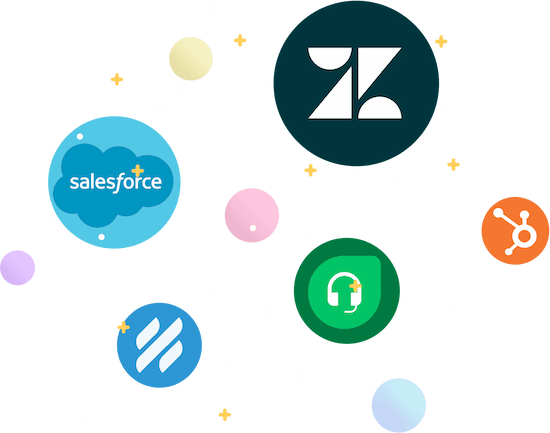 In-depth reviews
Our website offers numerous quality reviews on various help desk platforms. Easily find all the necessary information about the software of your choice and compare all possible options to choose the best one for you. All possible in one place – DoVersus!
Unbiased opinions
Want to make the ultimate decision without prejudice? DoVersus can solve the problem! All our reviews are based on precise investigation and analysis. Here you can find only unbiased and objective opinions to help you choose wisely.
Expert Estimation
Our team is an experienced and reliable source of help desk software reviews, as we have spent loads of time studying and researching the topic. As experts in the field, we estimate help desk software and share our opinions to make sure you discover products and solutions most recommended for companies like yours.
Make smart and data-driven decisions
We aim to simplify the process of choosing a help desk for your company by focusing on the core. Therefore, our reviews are done with help of 6 key criteria
Saving your time
Selecting the best help desk to use is a challenging task indeed. We suggest you to stop wasting hours and days searching true and useful info about the platform you need.
Instead, you can quickly scan help desk reviews and find the best solution for your company on DoVersus.
Top lists
You may already know what features your future help desks should have.
So, concentrate on the most important!
Explore a number of best help desks categories and compare them on the features you're looking for.
Users reviews
It's important to look not only from a professional point of view but from a side of real platform users.
On DoVersus, you can discover a series of help desk reviews based on customers' personal experience to be able to get the right software for your business.